Elk Creek Welding & Steel Products, Inc.
is equipped to do many types of custom steel fabrication and welding repair.
The following is a partial list of the equipment capabilities to do your custom work:
115 ton x 12' Press Brake
10' x 3/4" Plate shear
10' x 1/2" Plate roller
20" x 120" Engine Lathe
Milling Machine
Radial Drill Press
Large Hydraulic Press (twin cylinder)
10" x 20" Semi-auto Band Saw
66 ton Iron worker/punch
"Mig", "Tig", "Stick" and Portable Welding
6000 lb. x 36' forklifts
Supporting tools, hoists etc. for the above equipment
Pictured are a few examples of our projects!
Contact Elk Creek Welding for any special project!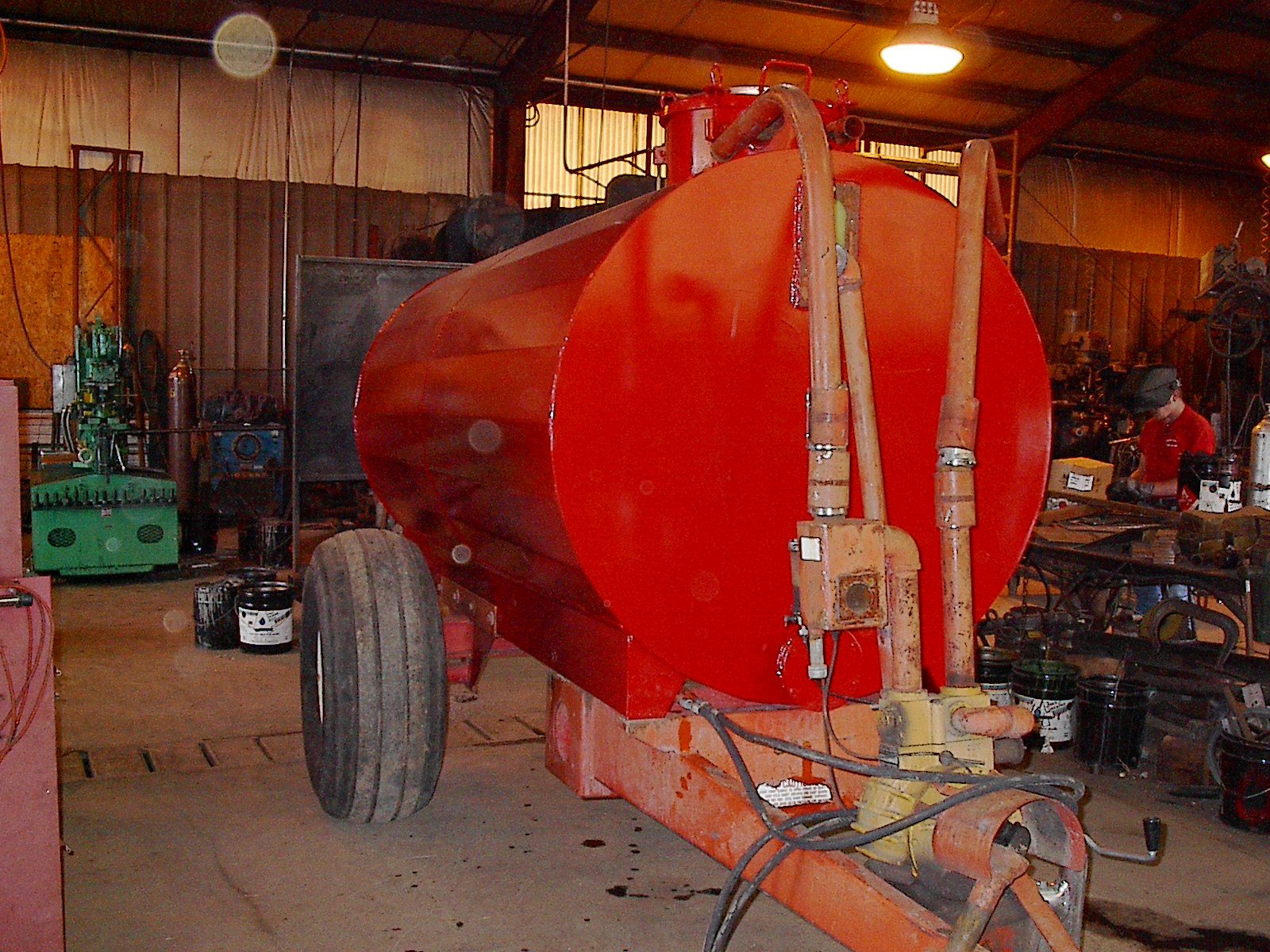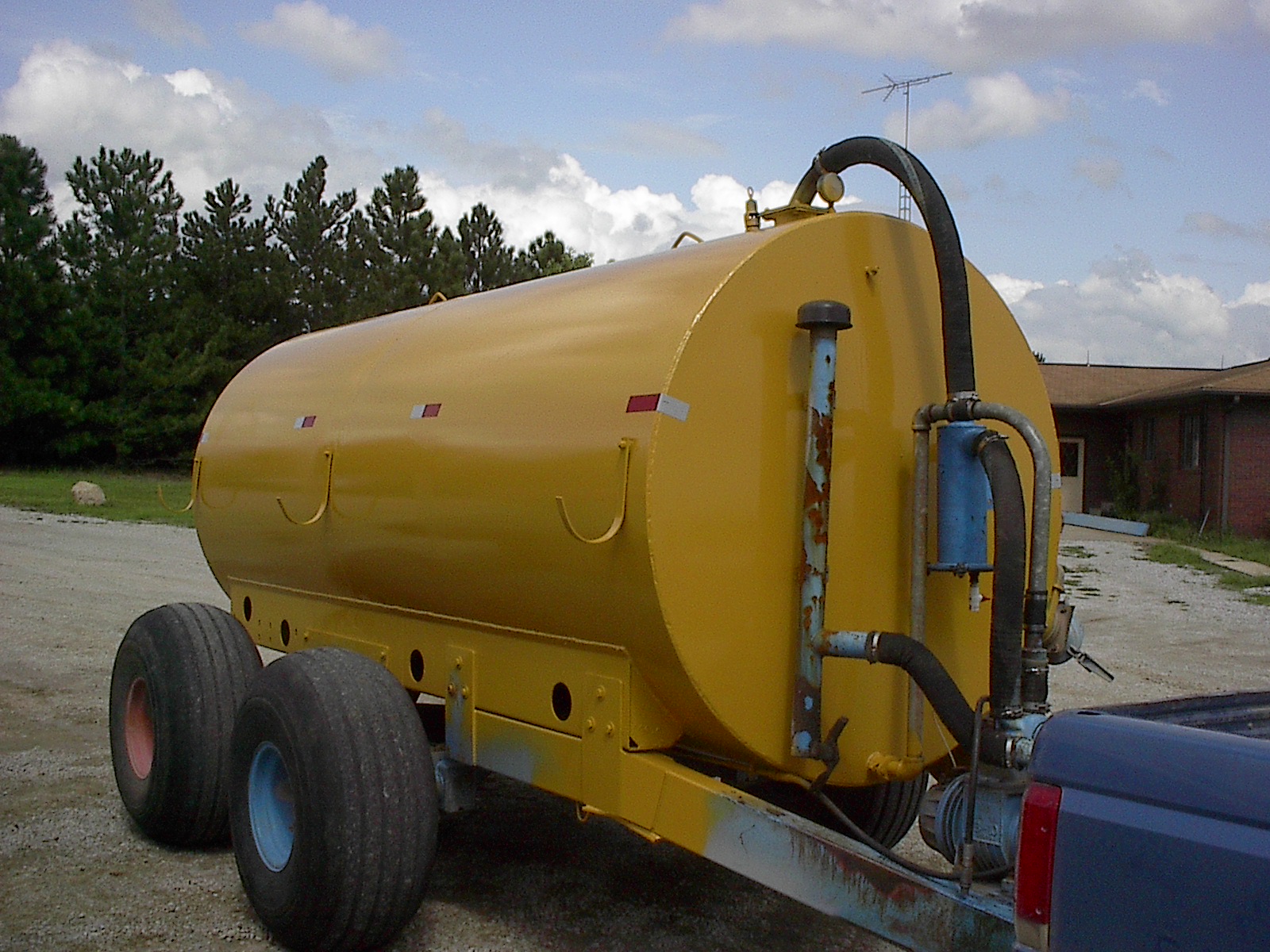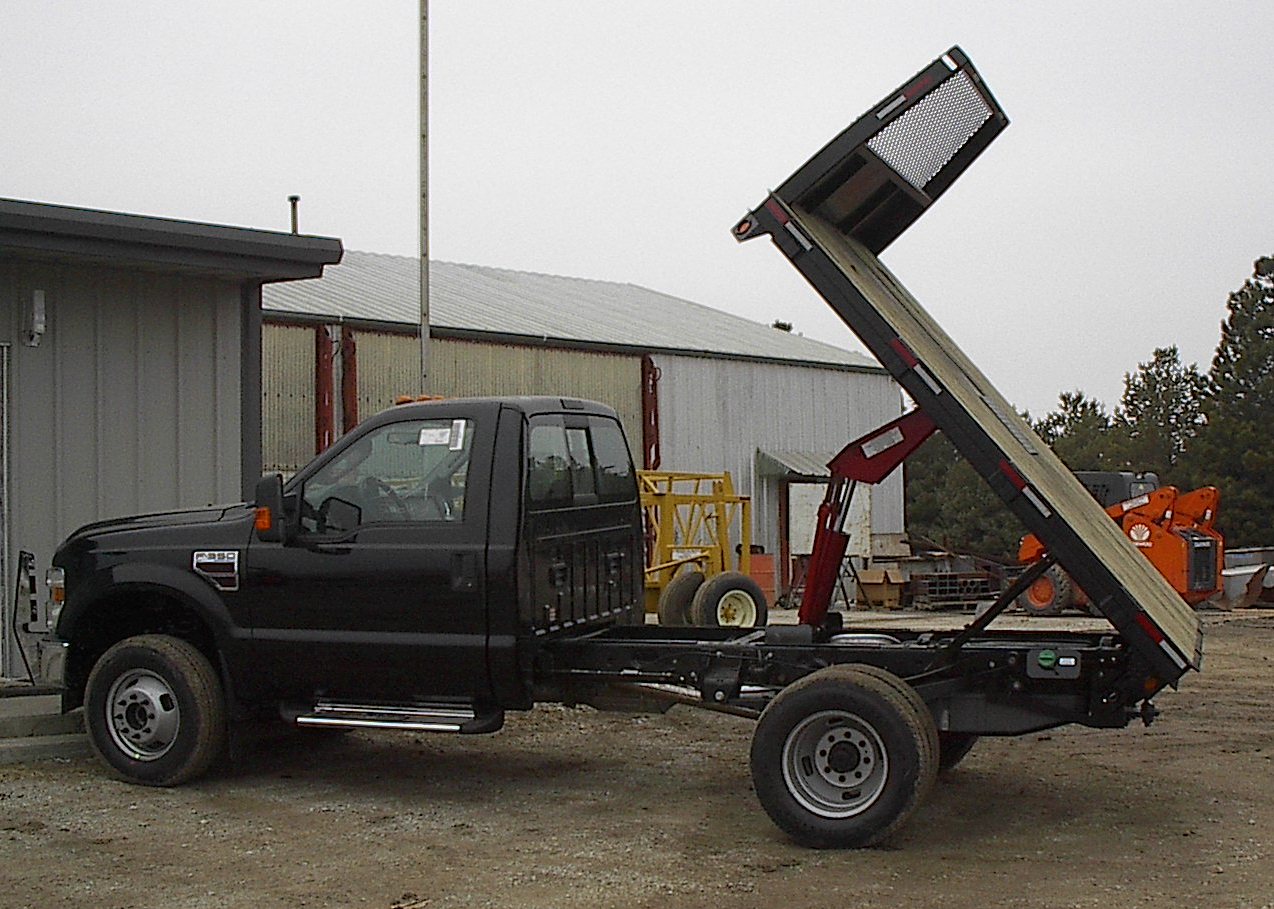 1500 Gal. Manure Tank 3000 Gal. Manure Tank Flat bed with Hoist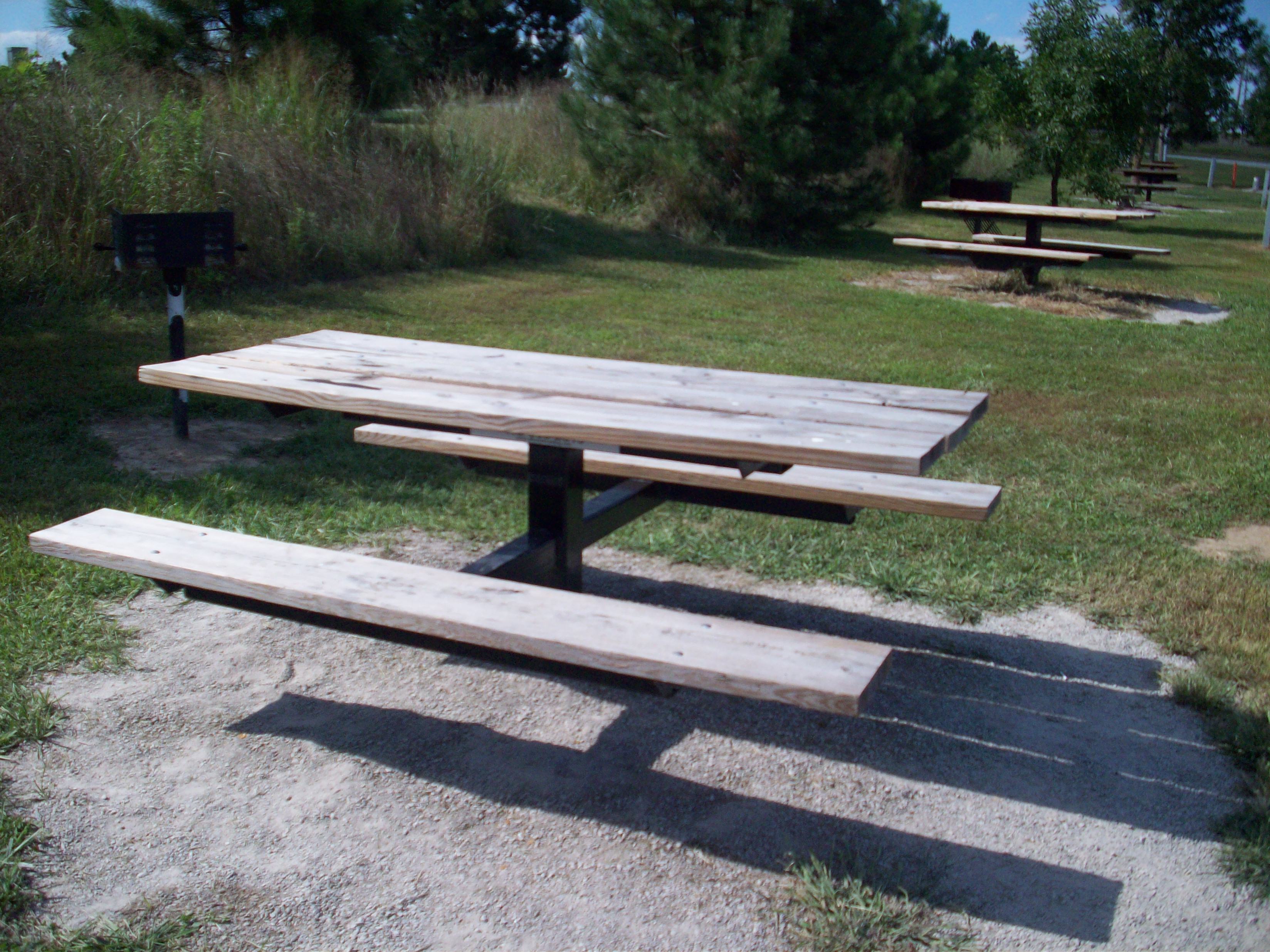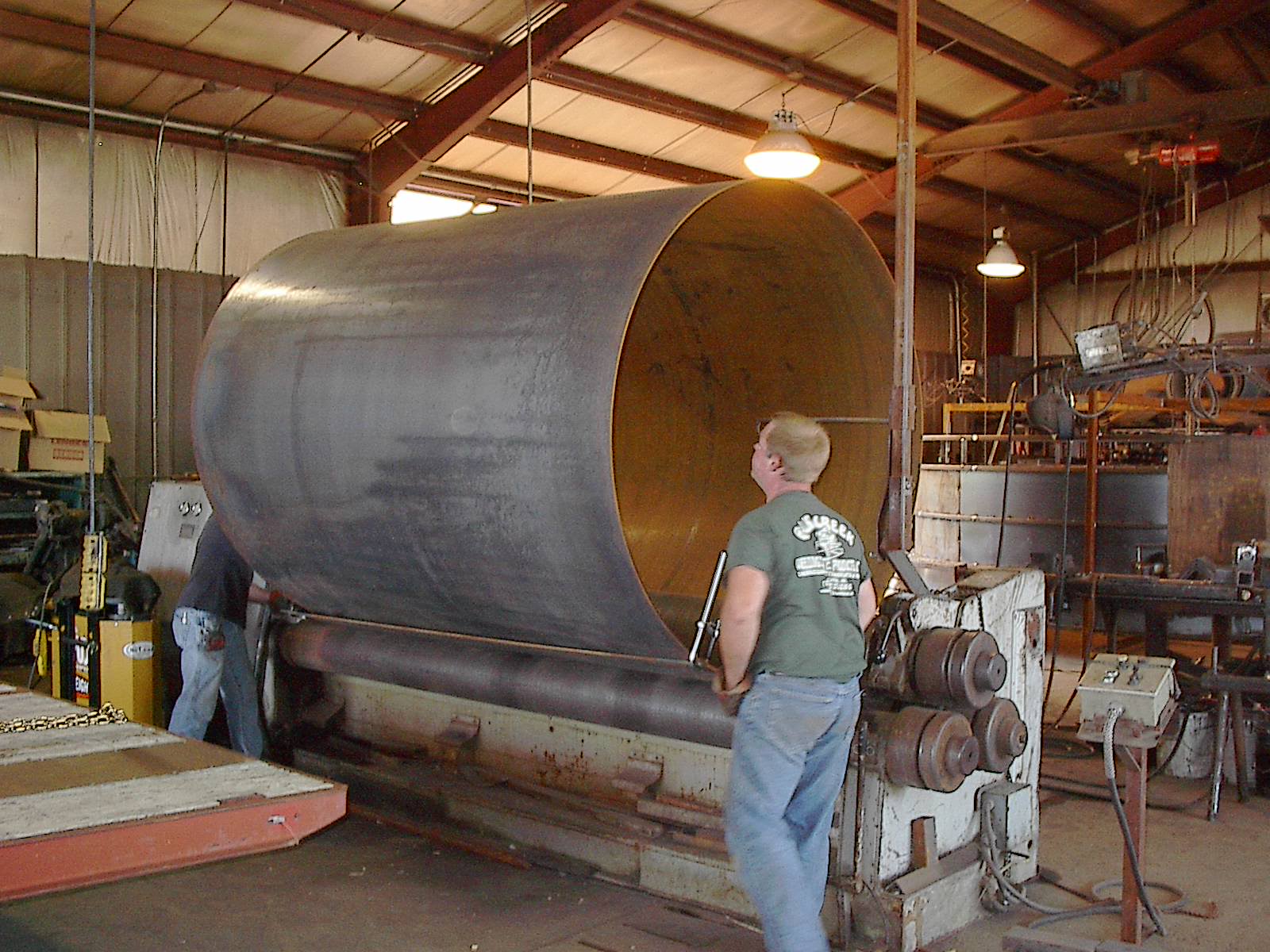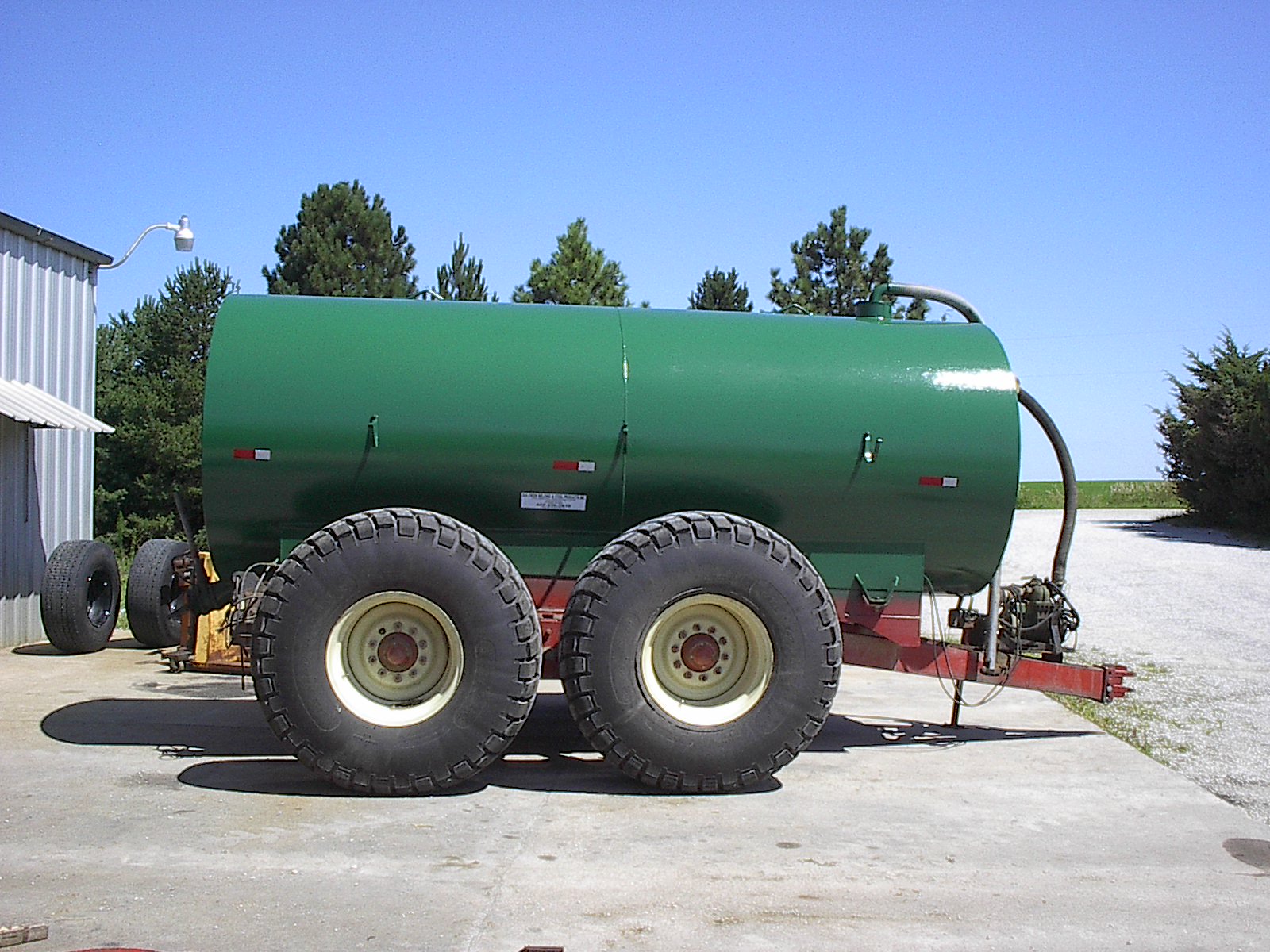 Picnic Tables Rolling an 8' x 20' x 1/4" plate for tank Completed 3300 Gal. Manure Tank