Brush/Debris Grapple Fork
Built By Elk Creek Welding & Steel Products, Inc.
Standard Machine is 72" wide with Skid Loader Quick Tach
Opens wide enough to get large brushy limbs and even large round bales!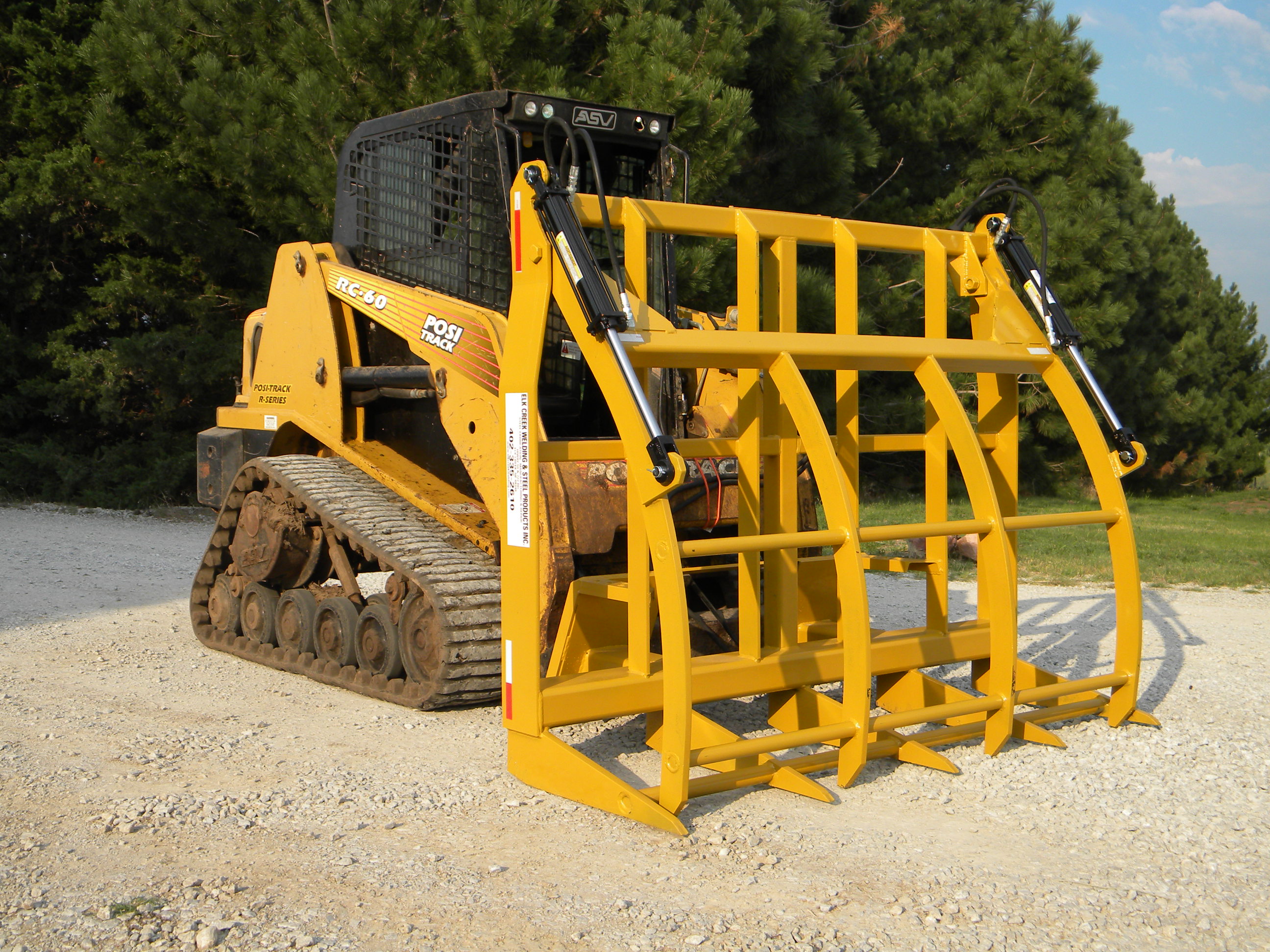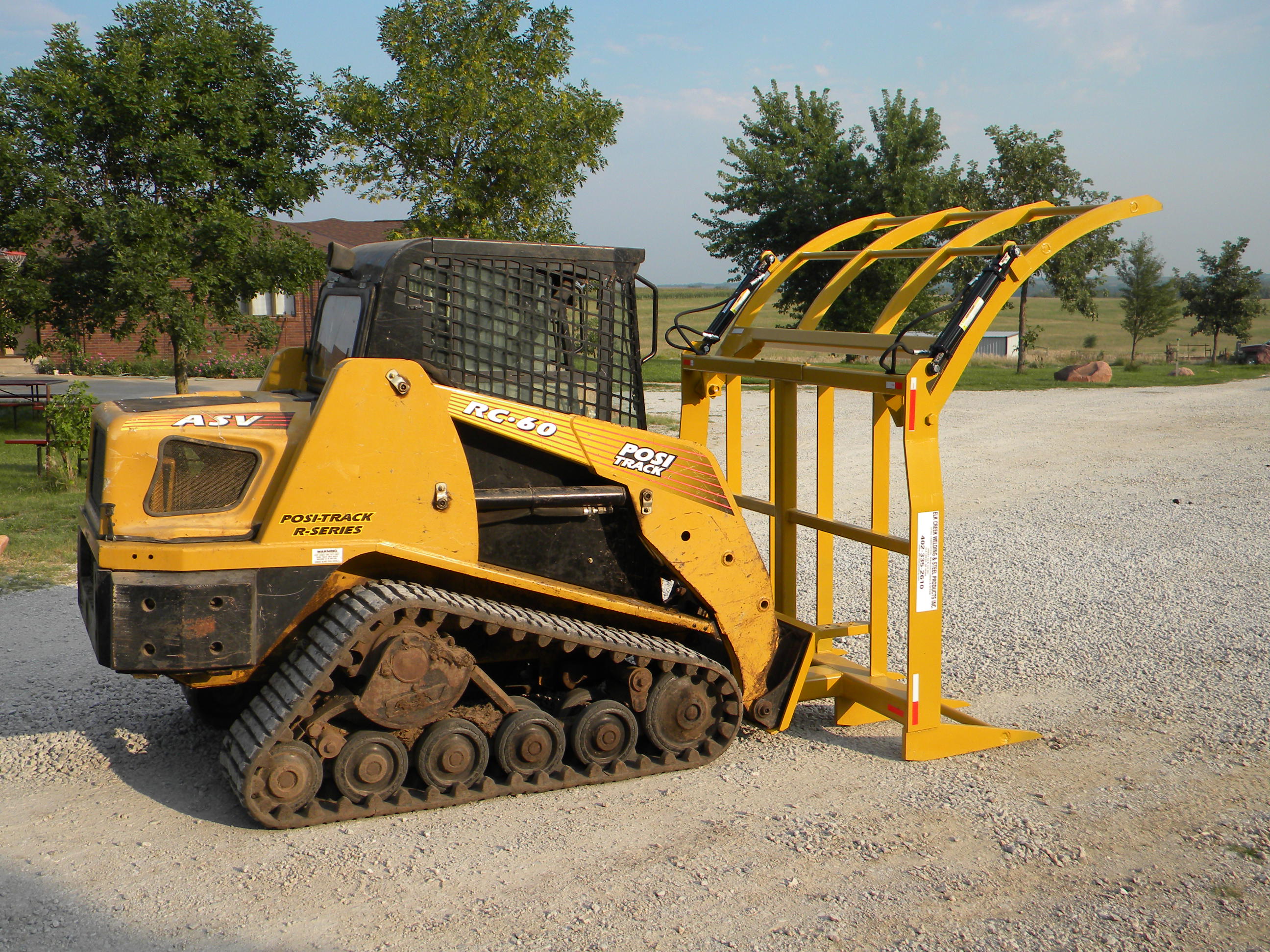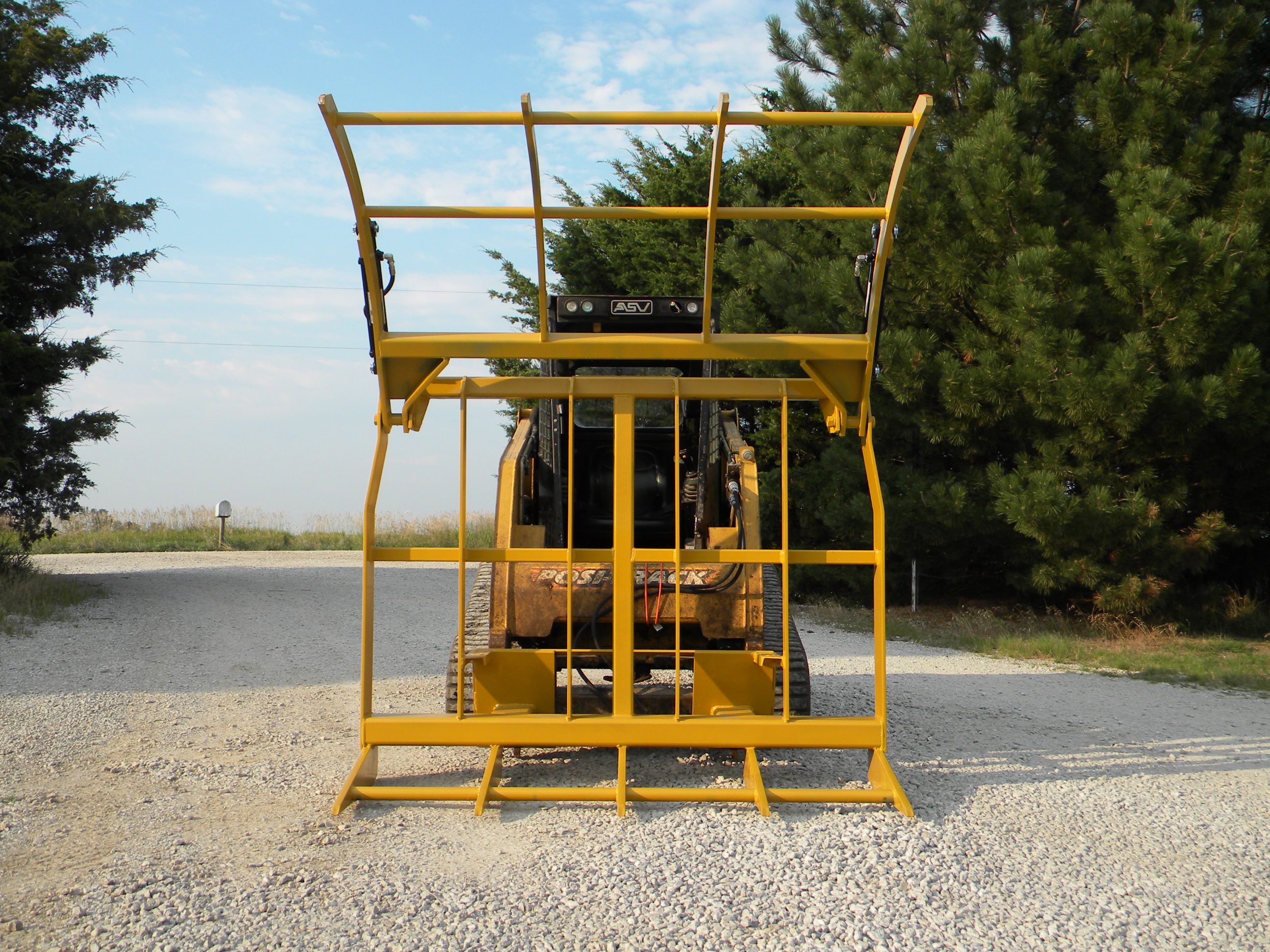 Grapple wt.: 1100 lbs. Available with Black or Yellow paint
Internet Price: $2850 Shipping available!